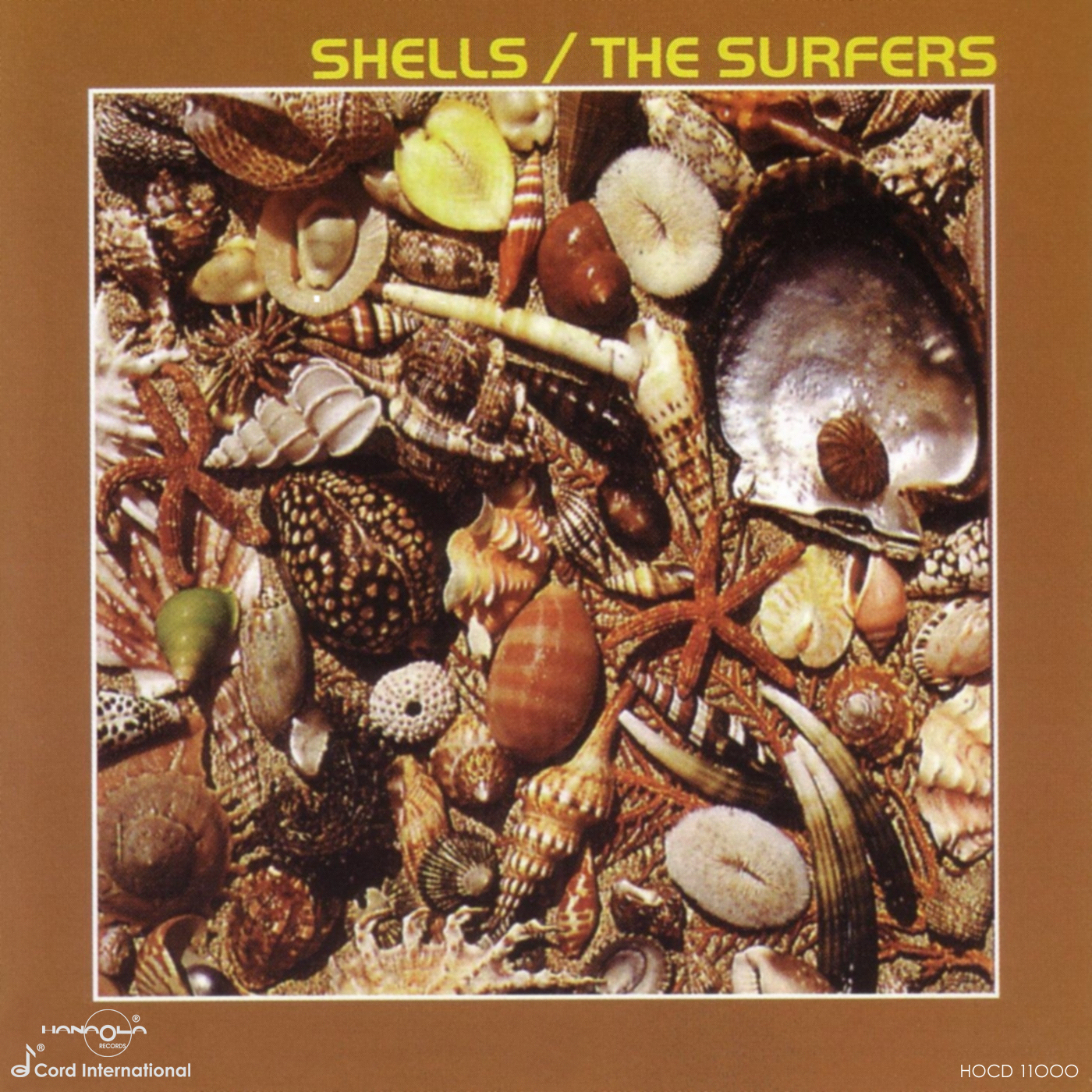 | | | |
| --- | --- | --- |
| | | |
| Download CD NOW | Listen on YouTube | Shipping to USA addresss ONLY |
Beautiful Seamless Harmonies

Shells is a time capsule of fabulous hapa-haole and Hawaiian language favorites with beautiful seamless harmonies. Veteran Waikiki entertainer Don Ho said of the Surfers, "As a group, they were a cut above the rest". Ho shared the stage with them at Duke Kahanamoku's in the '70s & at the Hilton Hawaiian Village Dome in the '80s. The Surfers like Ho, Martin Denny and Arthur Lyman were the first wave of musicians to bring post-statehood Hawaiian music to a Mainland audience. "Shells" was one of their biggest hits.
Five Stars. Hawaiians of the 1970's regard Shells as pure Hawaiian musical poetry! Music of the heart that recalls those long lazy beautiful days at the beach, those lovely moonlit nights holding your girl in your arms, and the joy you felt in your heart whenever family came to visit. Truly Shells will remain deep within our hearts, forever more, as will The Surfers.
Aloha. Keiki O' Hawaii ITunes Honu
The Surfers - Al and Clay Naluai, Pat Sylva and Joe Stevens - were nearing the end of a career that dated back to the mid-1950s when they recorded Shells. On Shells, their beautiful seamless harmonies transcended even the most white-bread arrangements and did wonders on the stronger selections. Hi'ilawe takes on a new perspective when filtered through the Surfers' harmonies. The creative climax is the finale, a medley of hapa-haole classics that includes Waikiki and Little Brown Gal, then switches to Hawaiian fro Aloha 'Oe. The Surfers could not have had a finer epitaph.
John Berger - Honolulu Star Bulletin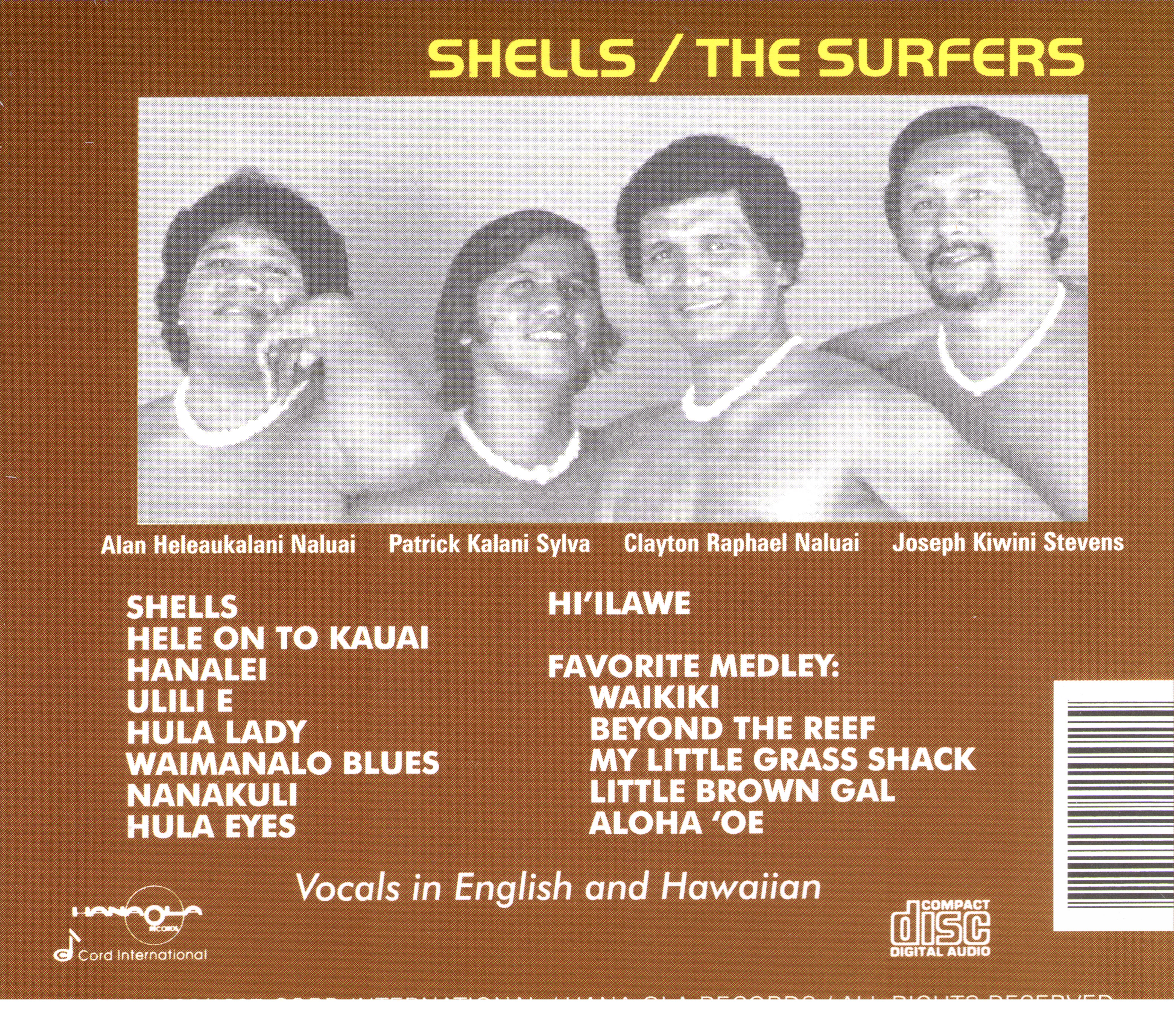 HOCD11000 - The Surfers - Shells