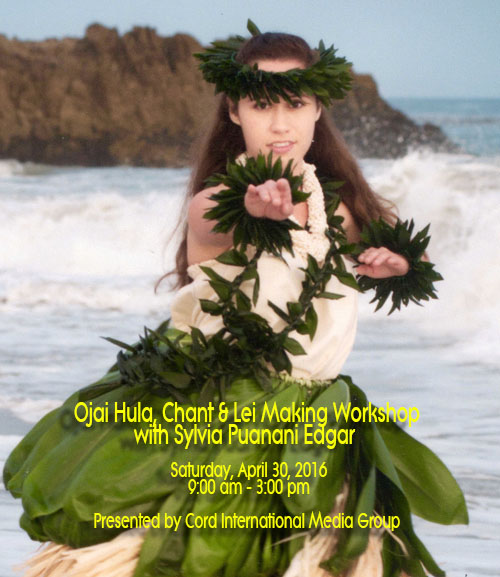 OJAI HULA, CHAT & LEI MAKING
WORKSHOP WITH
SYLVIA & NANI EDGAR
SATURDAY APRIL 30, 2016
(Full Details - click poster)
Presented by Cord International
Media Group




RECENT RELEASES
A Backporch Slack & Steel Christmas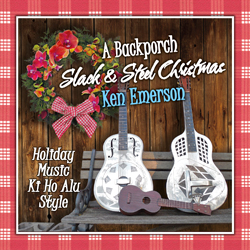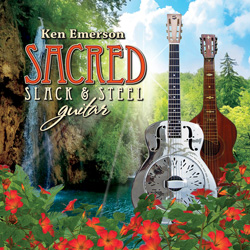 Ken Emerson - Sacred Slack & Steel

<><><>





Follow Cord International
on Facebook - LIKE US!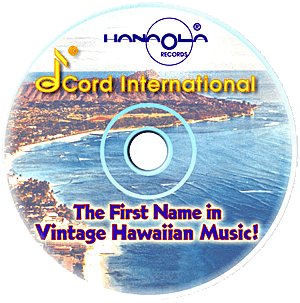 Cord International is always looking for Hawaiian 78's, 45's and LP's of any Hawaii music label for our collection. Before you throw them out please email or call us. You can donate to us & in some cases we will purchase your Hawaiian record collections and help with the postage.
Email cord@cordinternational.com
or call toll free 877-648-7881.
Mahalo



See our
Award-Winning Albums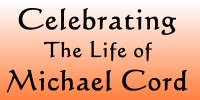 1949 - 2015
Tribute Concert
July 11, 2015 - Oaji, Calif.
<><><>



NOMINATED FOR A
NA HOKU HANOHANO AWARD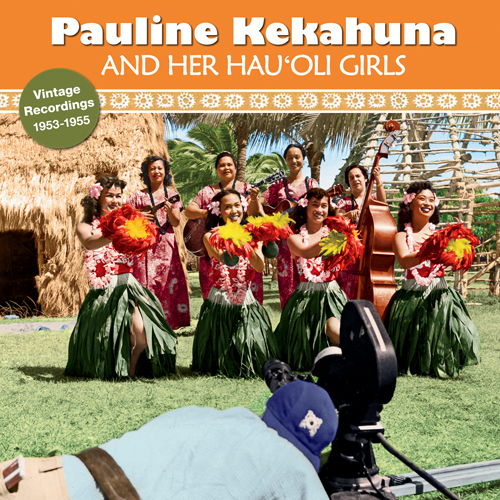 Pauline Kekahua and Her Hau'oli Girls
NOMINATED FOR A
NA HOKU HANOHANO AWARD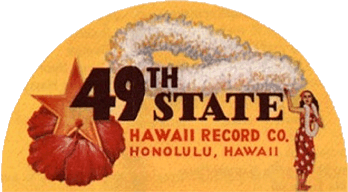 Cord International is the
home of the 49th State record catalog!
Many rare,
Hawaiian Albums!
(click banner to see all 49th State Albums)




All website content is the property of
Cord International, Inc - 1997 - 2015
All rights reserved. Content may not be published, broadcast, rewritten
or re-distributed without the written
consent of the owners, Cord International, Inc.